New Ways for Capital Raise, Investments and M&As
At Finhaven, we have developed an end-to-end capital market infrastructure and investment platform using Web3 technologies. We license this platform to broker-dealers worldwide. Additionally, we are launching SaaS products that facilitate direct capital raising between issuers and investors. 
We believe in simplicity. 
If you want simplicity for your capital raise and investment process, we try to provide the experience that you want.
Sign up to try our cap table management and innovative virtual data room solutions.
Compliance solution will be added in December 2023. Messaging and contract execution will be added in Q1, 2024. We are building a community of issuers and investors who want to use an integrated simple platform from lead gen to deal closing.
Ready to start with
finhaven?
Choose the package that suits your needs.
Contact sales for details
Discover the Future of Digital Securities with Finhaven™ Technology
Let's discuss how our digital asset solutions can benefit you or your business.
Get in touch to learn more
We're always looking for experienced partners with strong business acumen and serious intentions to help us develop the Finhaven ecosystem. The Finhaven™ Investment Platform is a DLT-based capital market technology infrastructure for all market participants.Our technology can be applied to private and public exchanges and FX markets.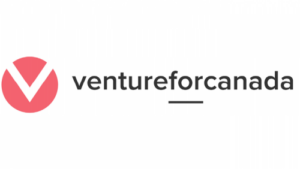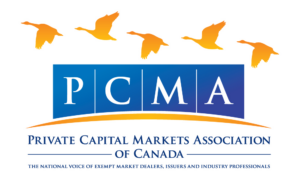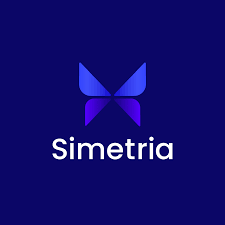 Top Media Featuring FinHaven™ Technology