We look forward to connecting with you at our upcoming events!
Please see our upcoming events below and check out our previous events for more information about Finhaven™.
Finhaven Investment Forum: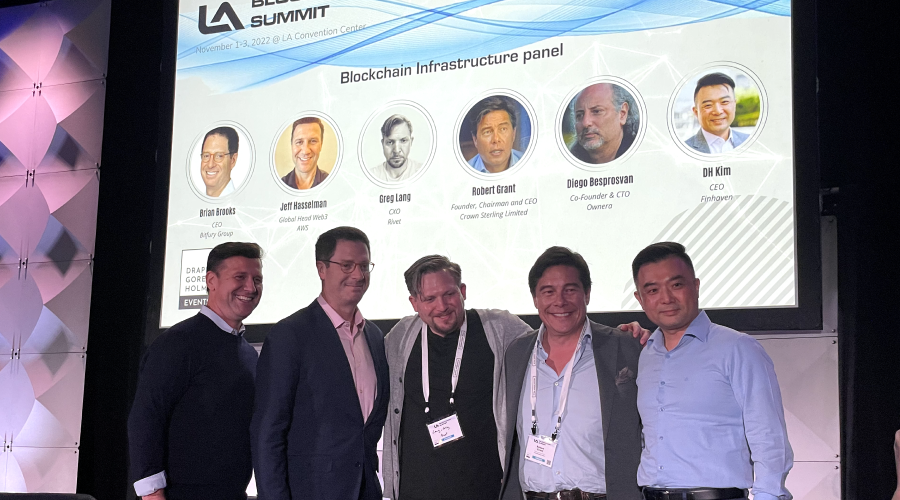 The Finhaven team attended the LA Blockchain Summit in Los Angeles, California from November 1-3, 2022. Our CEO, DH Kim enjoyed pitching our latest news for the Finhaven Chain project at the event. DH was also on a panel on the Main stage to discuss Blockchain Infrastructure.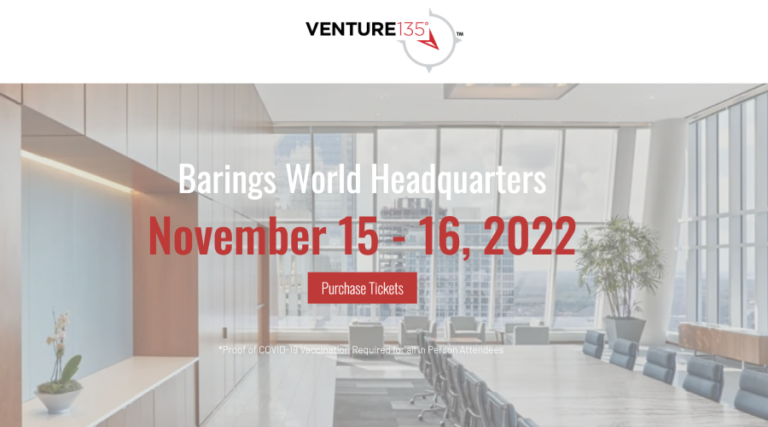 Finhaven™ Technology Inc. will be in attendance at the Venture135 Confrence in Charlotte, North Carolina from November 15-16, 2022. 
Venture135 focuses on generating quality deal flow and innovation across the Fintech and Insurtech verticals.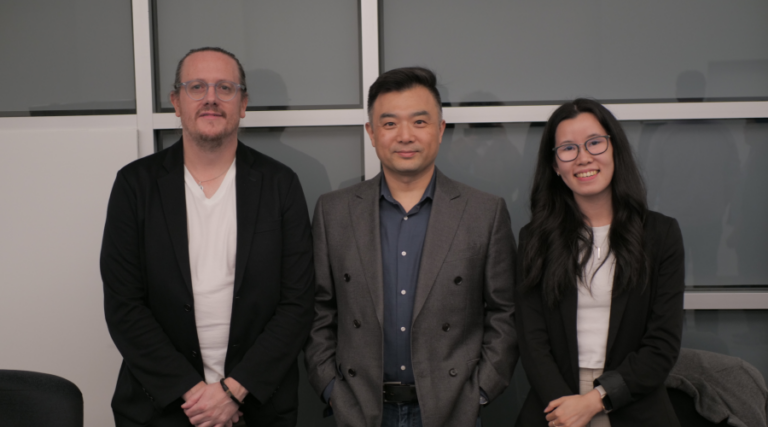 Finhaven had a great time as an industry partner at the #1 academic institution in Canada that focuses on blockchain, Blockchain@UBC. The Industry Night focused on industry engagement and networking with various Blockchain@UBC professors, and Master's and Ph.D. students.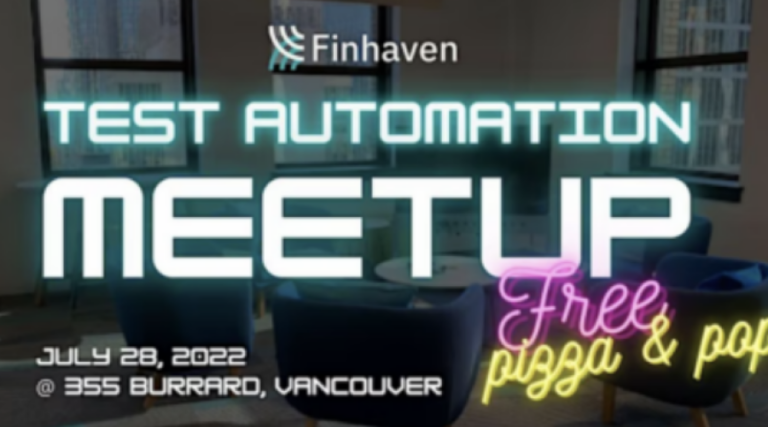 2 hour session on test automation sharing some of our custom tools and technologies. It will be a great learning and networking opportunity hosted at our office.
The Finhaven team is very excited to announce the launch details of an event introducing a forthcoming NFT marketplace, MetaismX that will revolutionize the NFT world.