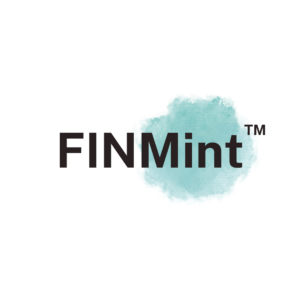 NFT Ownership, Done Right
Introducing our revolutionary NFT minting solution that not only allows creators to securely and easily mint their own digital assets, but also solves the ownership and copyright issues that have plagued the NFT market.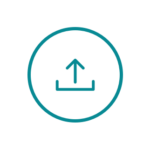 Upload the file onto FINMint™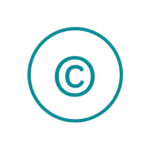 Set your NFT ownership and intellectual property rules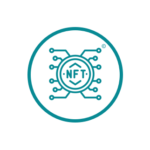 Access your FINWallet™ Digital ID
Your NFT is now bound with it's copyrights
Immutable proof of ownership and intellectual property rights
NFTs minted using Finhaven™'s service allows creators to have complete control over their digital assets and monetize with confidence. Buyers are also assured that they are acquiring original, and authentic NFTs with a clear ownership history.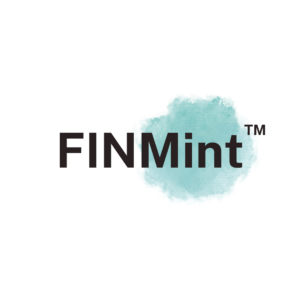 Reduce risks associated with copyright infringement and unauthorized use to allow more secure and compliant NFTs for creators and buyers alike. 
A verified digital identity that introduces the ultimate solution for identity verification