Enabling trusted transactions with confidence
A verified digital ID that introduces the ultimate solution for identity verification. Providing a hassle-free experience to prove your identity quickly and easily.

Provide some basic information about yourself such as your name and date of birth

Use our verification system to verify your identity and credentials

Once completed, you may access your digital ID to be used at partner services
Our identity verification service utilizes soulbound token technology to uniquely bind you with your identity. SBTs make it possible for your ID to be permanently bound with digital wallet. We allow you to secure what makes you most unique: your identity.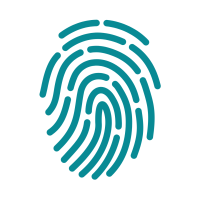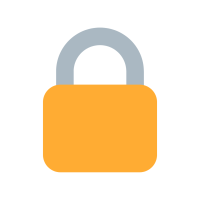 Tamper Proof Identification
Protect your identity with the immutable security of blockchain technology. Keep your personal information safe and secure with the power of the world's most secure and unalterable technology.
A verified digital identity that introduces the ultimate solution for identity verification