Unveiling a New Era of
Fintech Innovation

Simplifying and Improving Financial Markets
bridge the gap between Technology and Finance.
Finhaven™ is a technology company that provides solutions for digital asset management and digital security.
We aim to make it easy for individuals and organizations to manage, trade, and track their digital securities, while providing a secure platform for issuing and
trading them.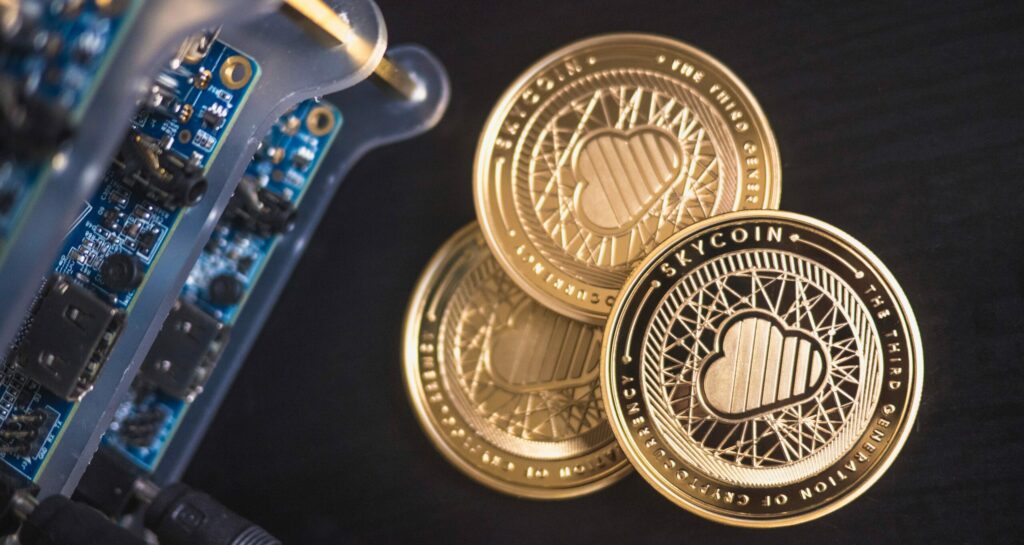 Discover the Future of Digital Securities with Finhaven™ Technology
.
..
...
Let's discuss how our digital asset solutions can benefit you or your business. Get in touch to learn more!
We're always looking for experienced partners with strong business acumen and serious intentions to help us develop the Finhaven ecosystem. The Finhaven™ Investment Platform is a DLT-based capital market technology infrastructure for all market participants.Our technology can be applied to private and public exchanges and FX markets.


Top Media Featuring FinHaven™ Technology